這是一段很長的時間去做Flash遊戲
而這次,我用了插畫家酒井祥繪的角色「拉鍊熊」
拉鍊熊的外表和聲音都很可愛!
你該來玩玩這遊戲!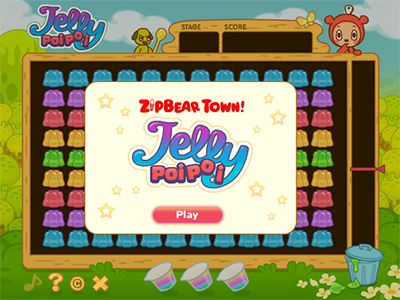 這裡是酒井祥繪的官方網站




--
[ENGLISH]
It's been a long time to make a Flash game.
This time, I use the [Zip Bear] which is created by Sakai Sachie, the Picture book writer.
This zip bear's character and voice are so cute!
Why don't you play this game!

Here is the Sakai Sachie Official Web site.